If you previously registered on VGF XenForo boards, you will need to use the forgot password feature in order to be able to post here. If you do not receive a password reset by e-mail, use the contact page or post in registration/login help.
Moderators: Marilink, Booyakasha
Administrator
Posts: 41630
Joined: Sun Jul 30, 2000 1:00 am
Location: ǝlod ɥʇnos ǝɥʇ ɟo ɥʇɹou
Contact:
Add all things LoZ Christmas!!
Ornaments: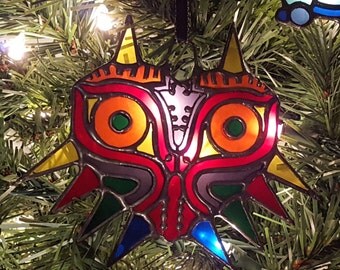 Sweater:
She lives
in the
clouds and
talks to
the birds...
Happiest faerie
of VGF.
---
Supermod
Posts: 48827
Joined: Thu Jun 01, 2006 8:22 pm
Location: World -1
Contact:
Man, I want a cozy Zelda sweater.
---
Moderator
Posts: 12366
Joined: Tue Aug 07, 2007 7:26 pm
Location: -89.97814998,-42.2333493
That person seems confused about the current temperature.
---
Supermod
Posts: 40569
Joined: Sun Aug 26, 2001 1:00 am
Location: MY TOE! MY TOE!
Contact:
^^That's the only Ugly Sweater I've ever wanted. Though the one in HotD's OP is pretty great as well
---