If you previously registered on VGF XenForo boards, you will need to use the forgot password feature in order to be able to post here. If you do not receive a password reset by e-mail, use the contact page or post in registration/login help.
Posts: 1364
Joined: Thu Aug 30, 2001 1:00 am
Location: MWAHAHAHHAHAHAAAA!!!ha.
Contact:
Just in case anyone cares or whatever. Here's a short preview.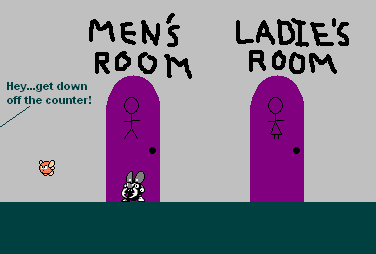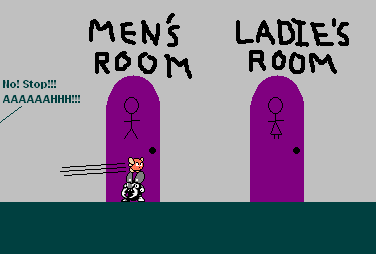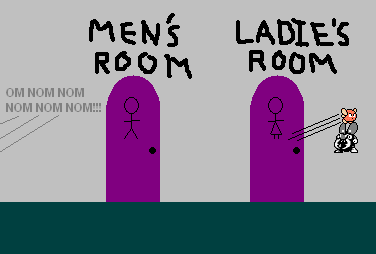 ---
Posts: 806
Joined: Mon Sep 13, 2004 1:00 am
Location: Germany
Contact:
---
Posts: 1364
Joined: Thu Aug 30, 2001 1:00 am
Location: MWAHAHAHHAHAHAAAA!!!ha.
Contact:
---
Posts: 17964
Joined: Sun Apr 23, 2000 1:00 am
Location: 1592 Miles Away From Here
Contact:
---