If you previously registered on VGF XenForo boards, you will need to use the forgot password feature in order to be able to post here. If you do not receive a password reset by e-mail, use the contact page or post in registration/login help.
Moderator: March
Posts: 10
Joined: Fri Sep 11, 2015 8:00 am
just like watching nfl or nba(every week)
---
Moderator
Posts: 12226
Joined: Tue Aug 07, 2007 7:26 pm
Location: -89.97814998,-42.2333493
Does the esports bot dream of electric sporting sheep?
---
Posts: 28779
Joined: Thu Sep 14, 2000 1:00 am
Location: In limbo playing Tactics A2 for eternity.
Contact:
---
Supermod
Posts: 40284
Joined: Sun Aug 26, 2001 1:00 am
Location: MY TOE! MY TOE!
Contact: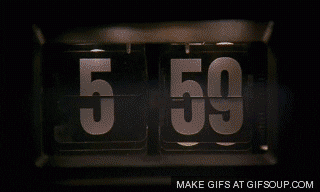 Carthago delendum est
---