If you previously registered on VGF XenForo boards, you will need to use the forgot password feature in order to be able to post here. If you do not receive a password reset by e-mail, use the contact page or post in registration/login help.
Moderator: March
Moderator
Posts: 7225
Joined: Fri Dec 30, 2011 1:52 pm
Location: I don't even know
As Toad, of course.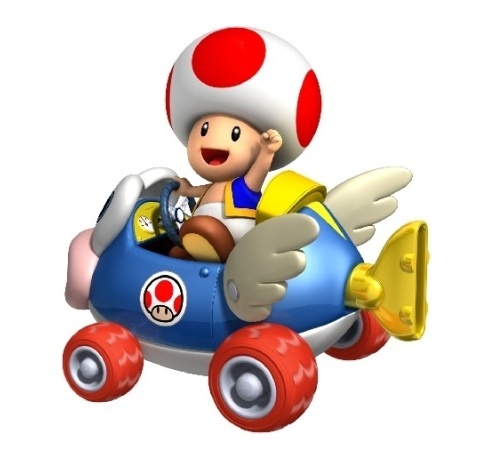 ---
Supermod
Posts: 41018
Joined: Sun Aug 18, 2002 1:00 am
Location: Enough. My tilde has tired and shall take its leave of you.
Contact:
WHICH COURSE?????
I muttered 'light as a board, stiff as a feather' for 2 days straight and now I've ascended, ;aughing at olympus and zeus is crying
---
---
Supermod
Posts: 48826
Joined: Thu Jun 01, 2006 8:22 pm
Location: World -1
Contact:
---
Moderator
Posts: 32029
Joined: Wed Jun 08, 2005 1:00 am
Location: if a lot of people love each other the world would be a better place to live
five seconds
and that's the waaaaaaaaaay the news goes
---
---